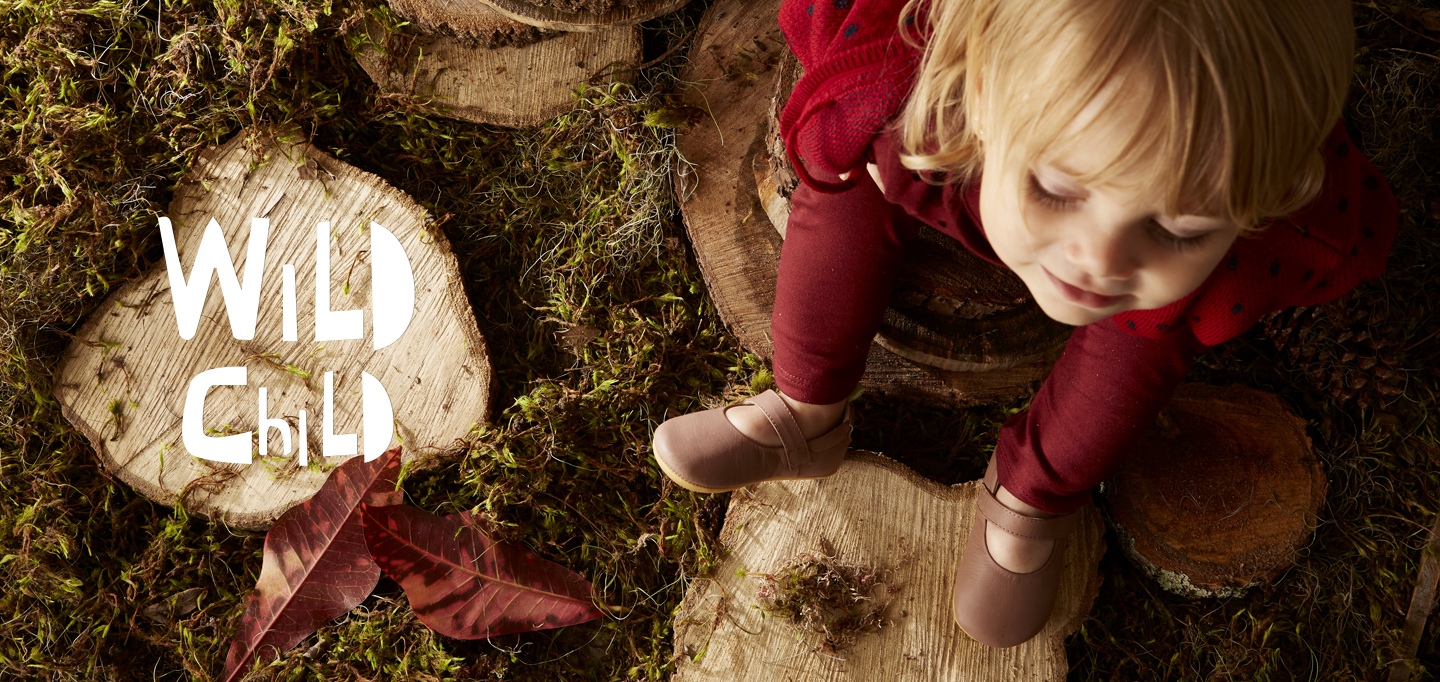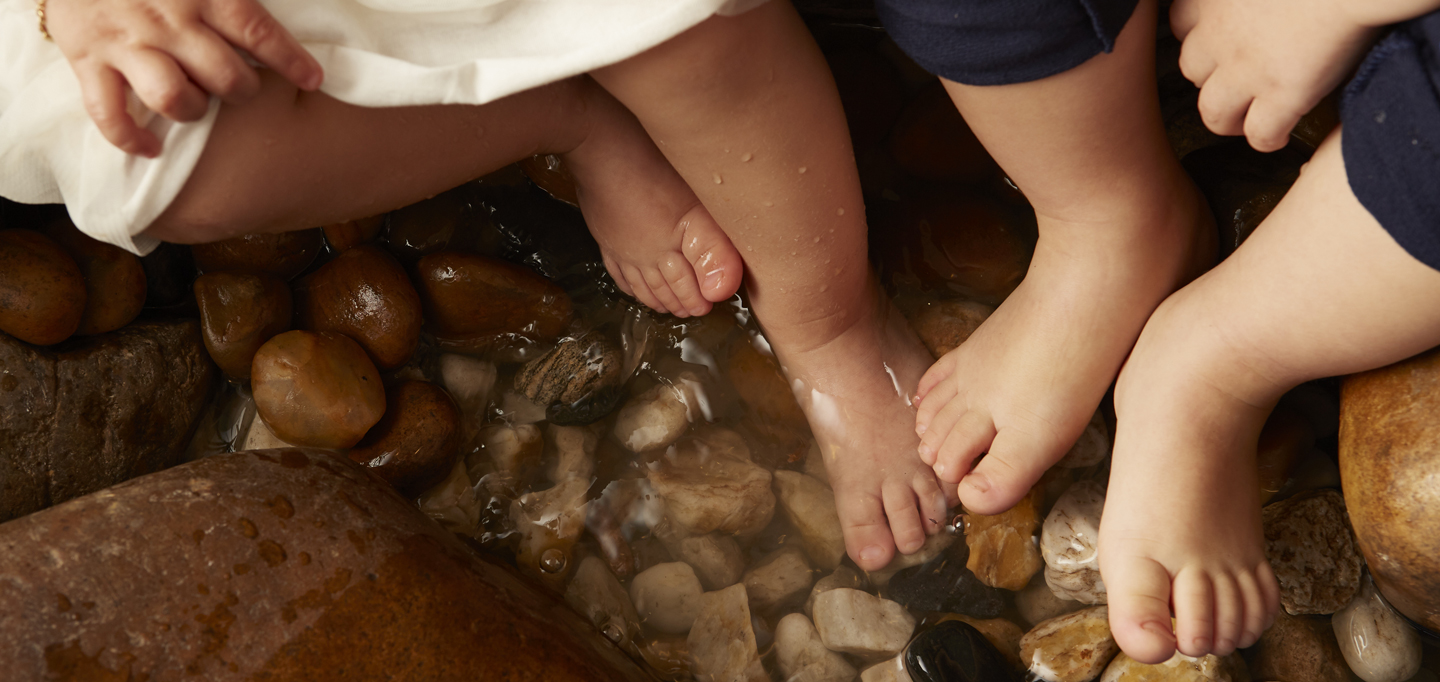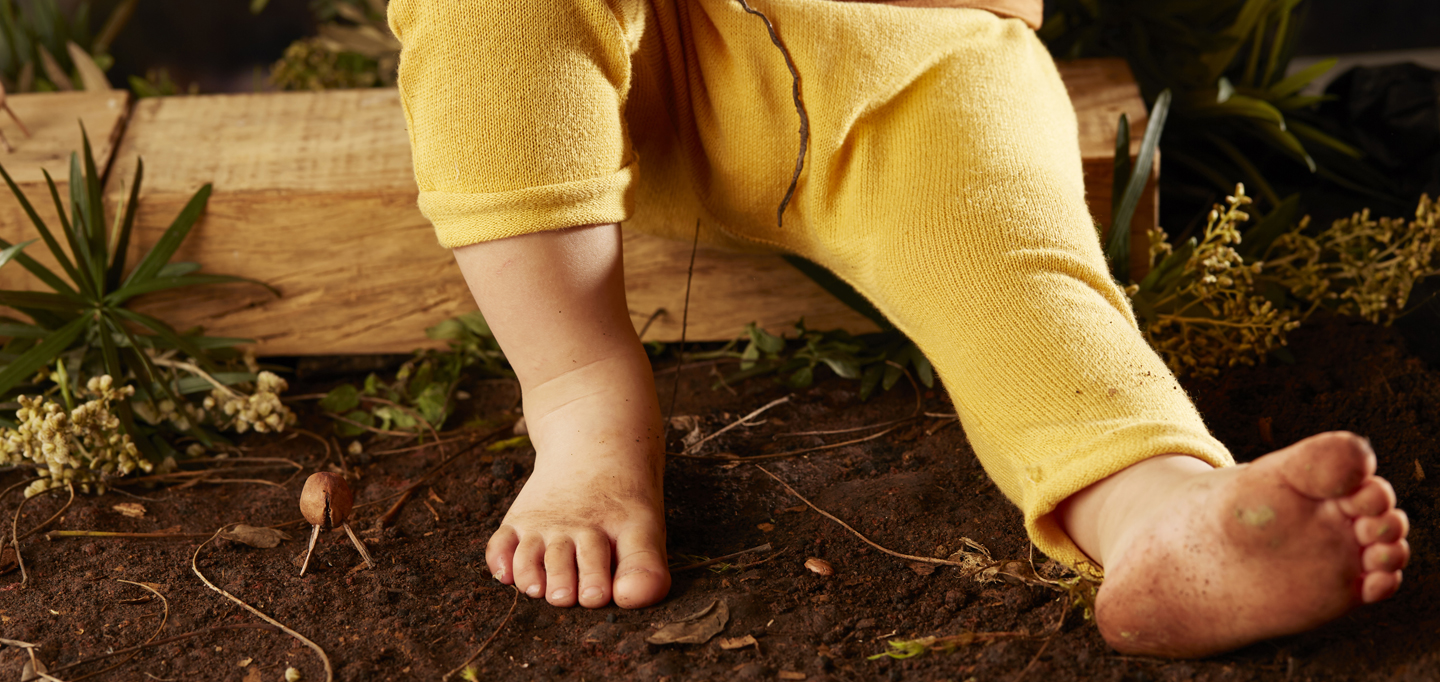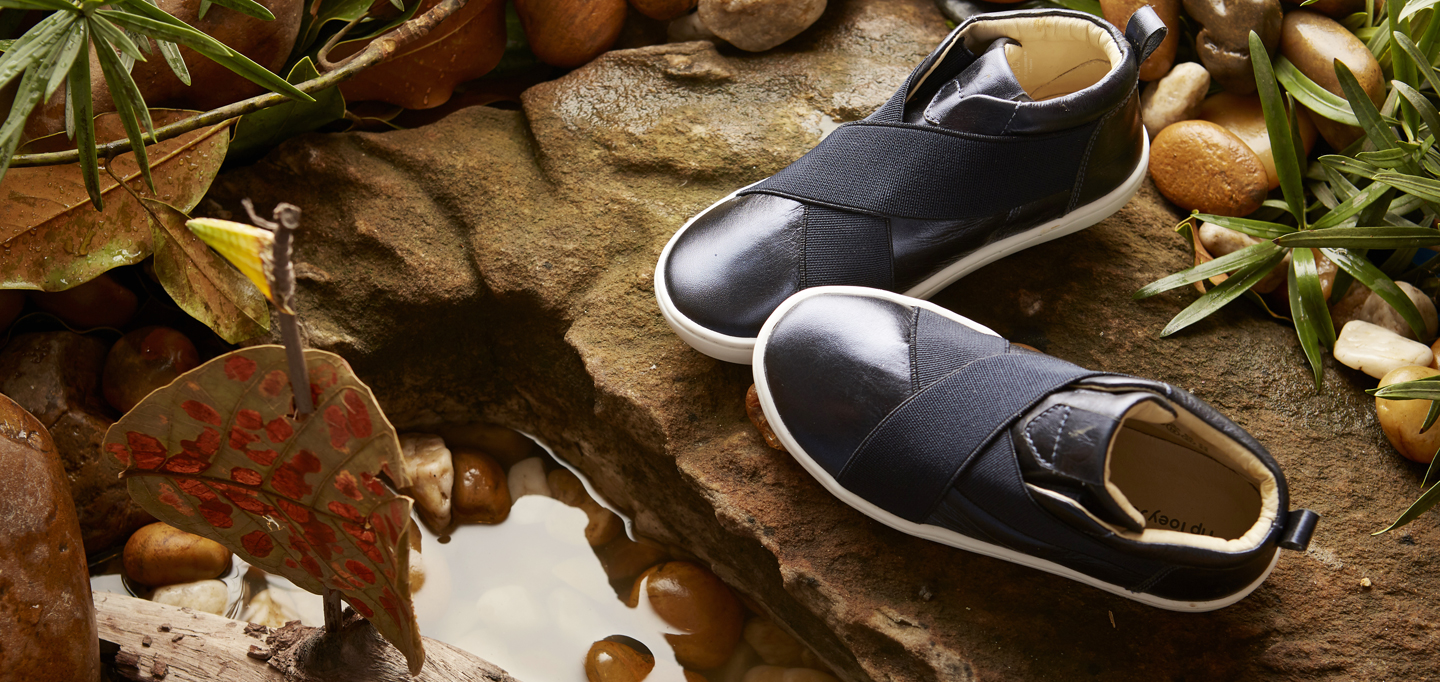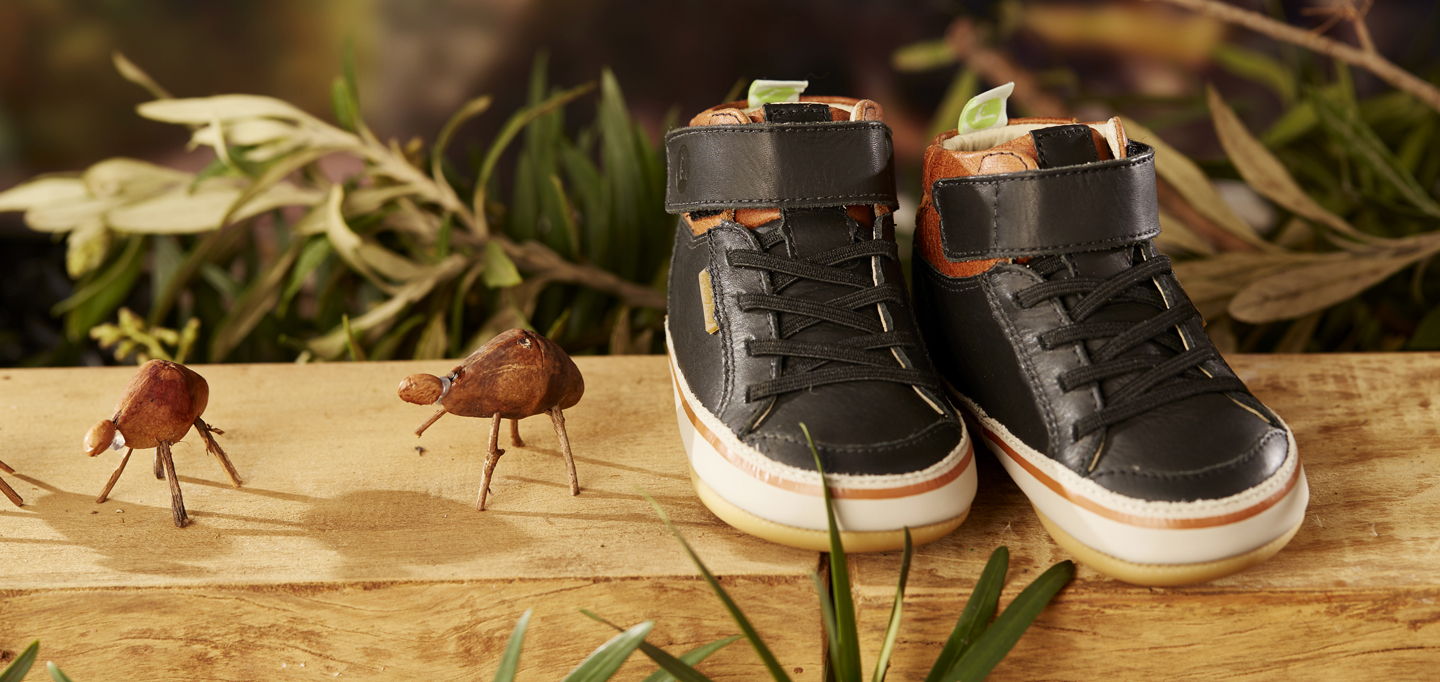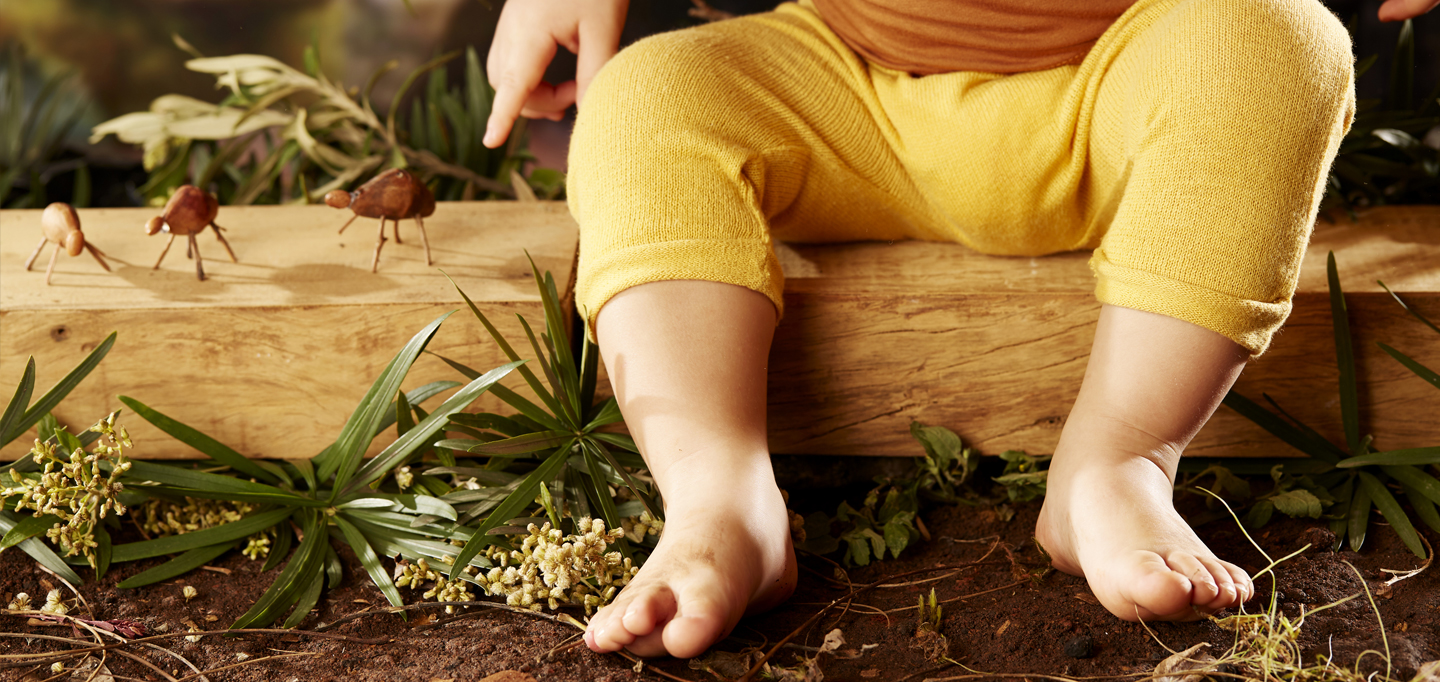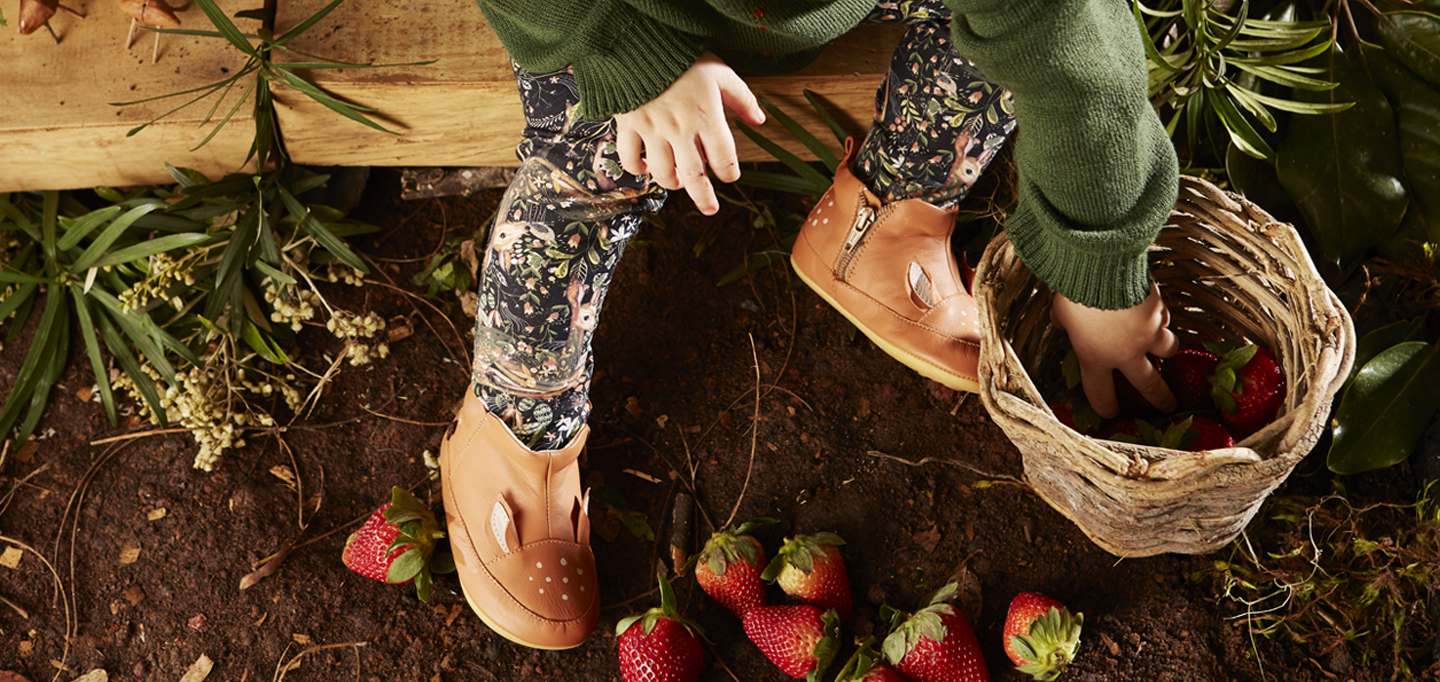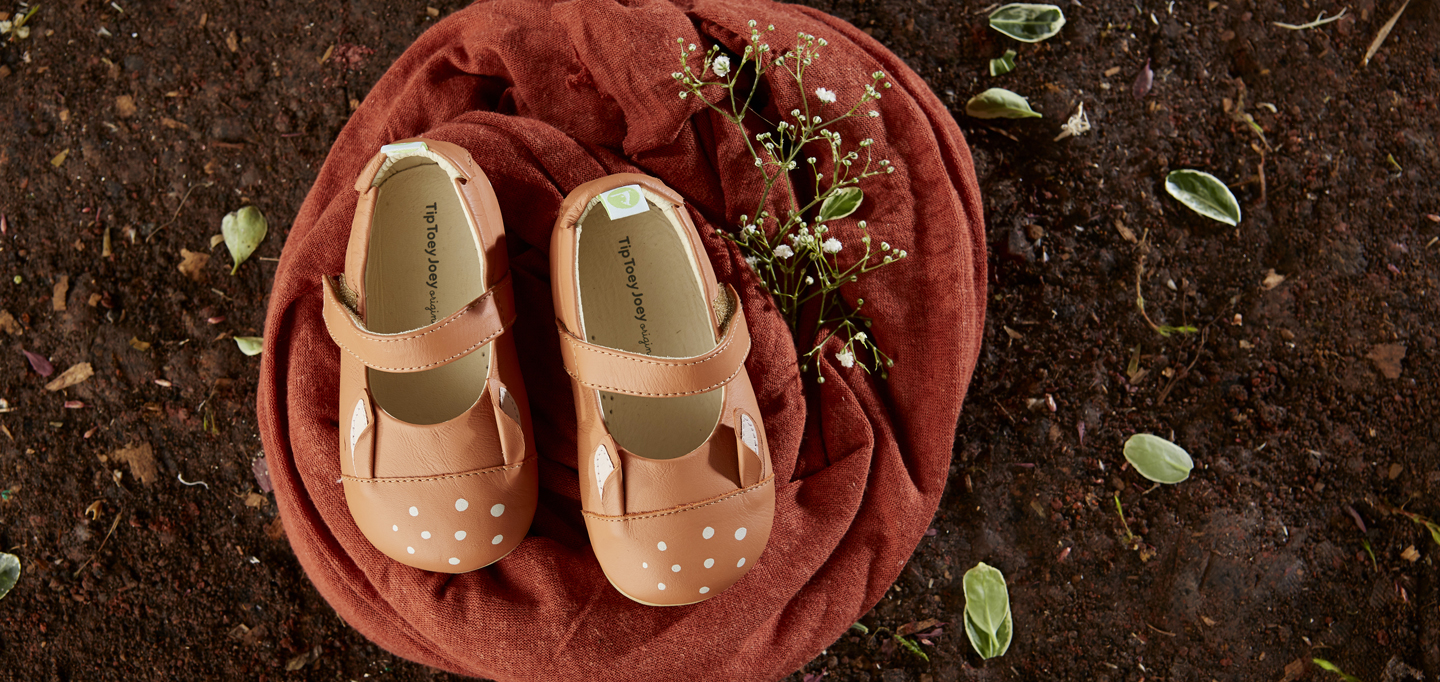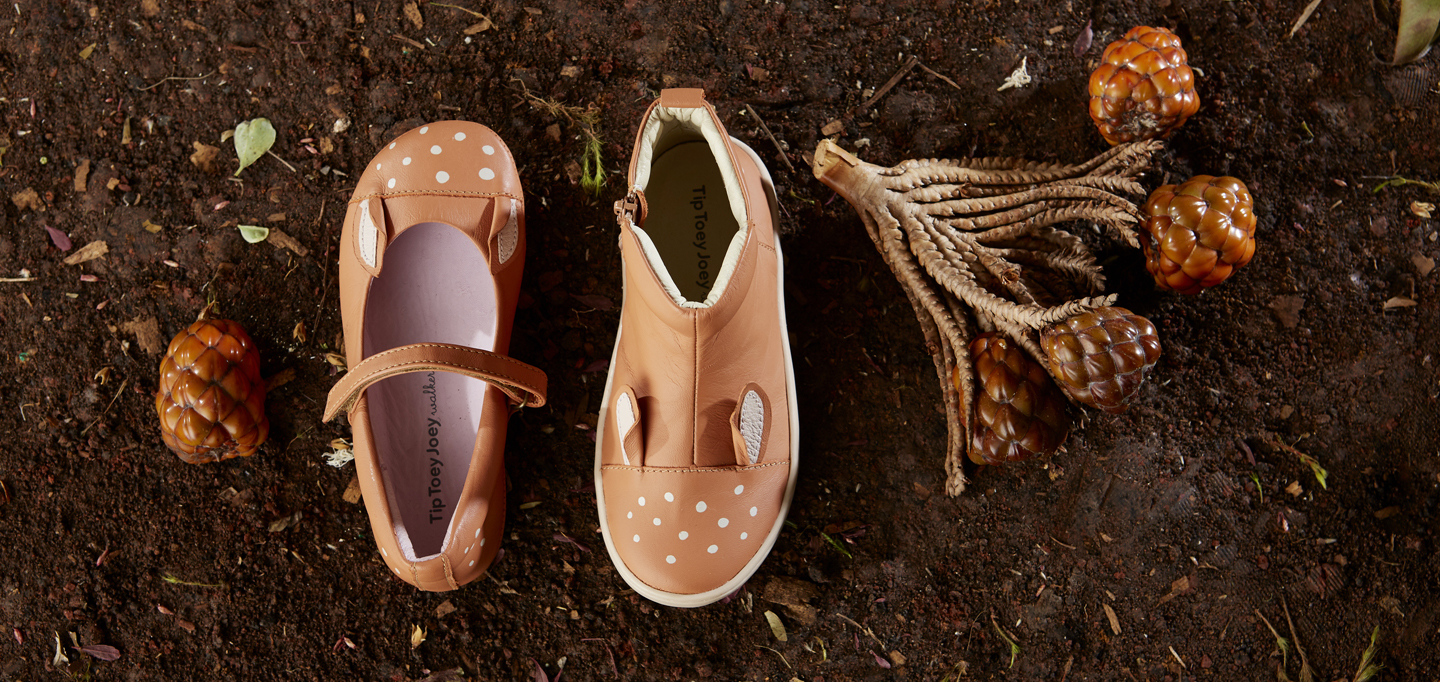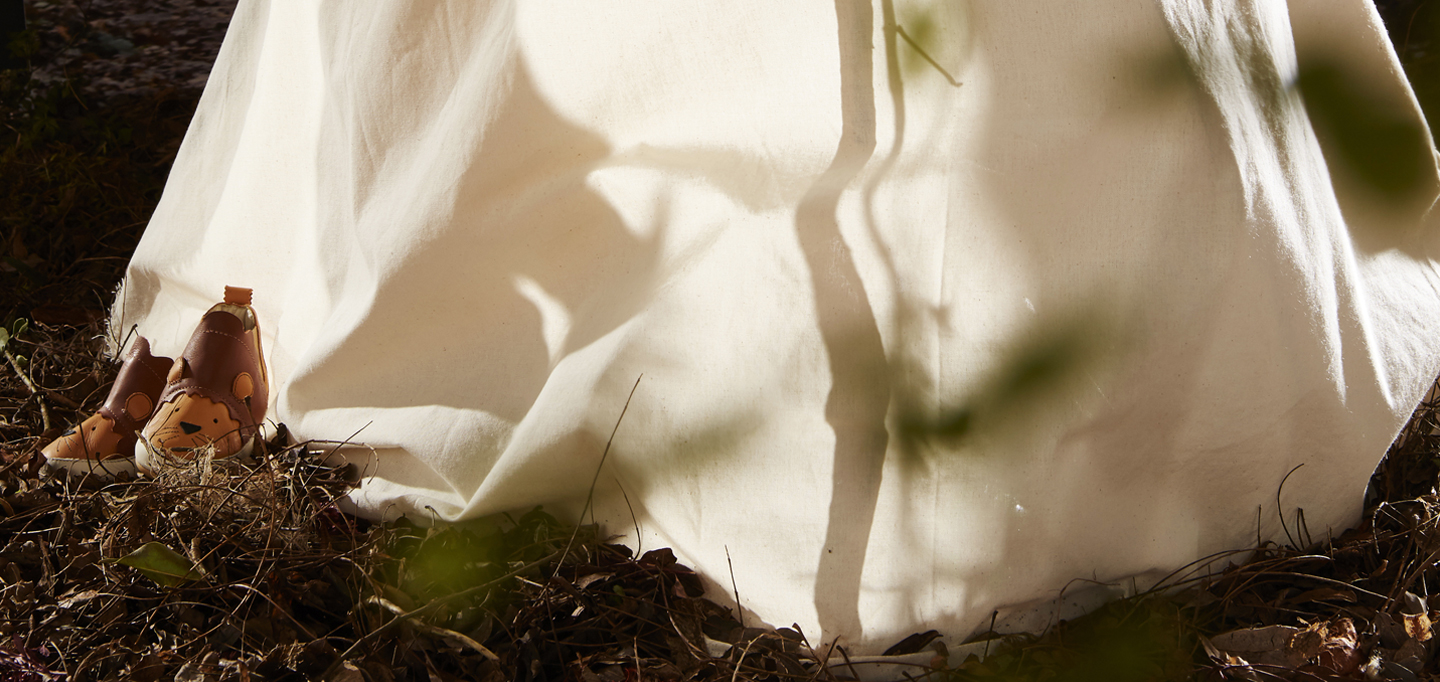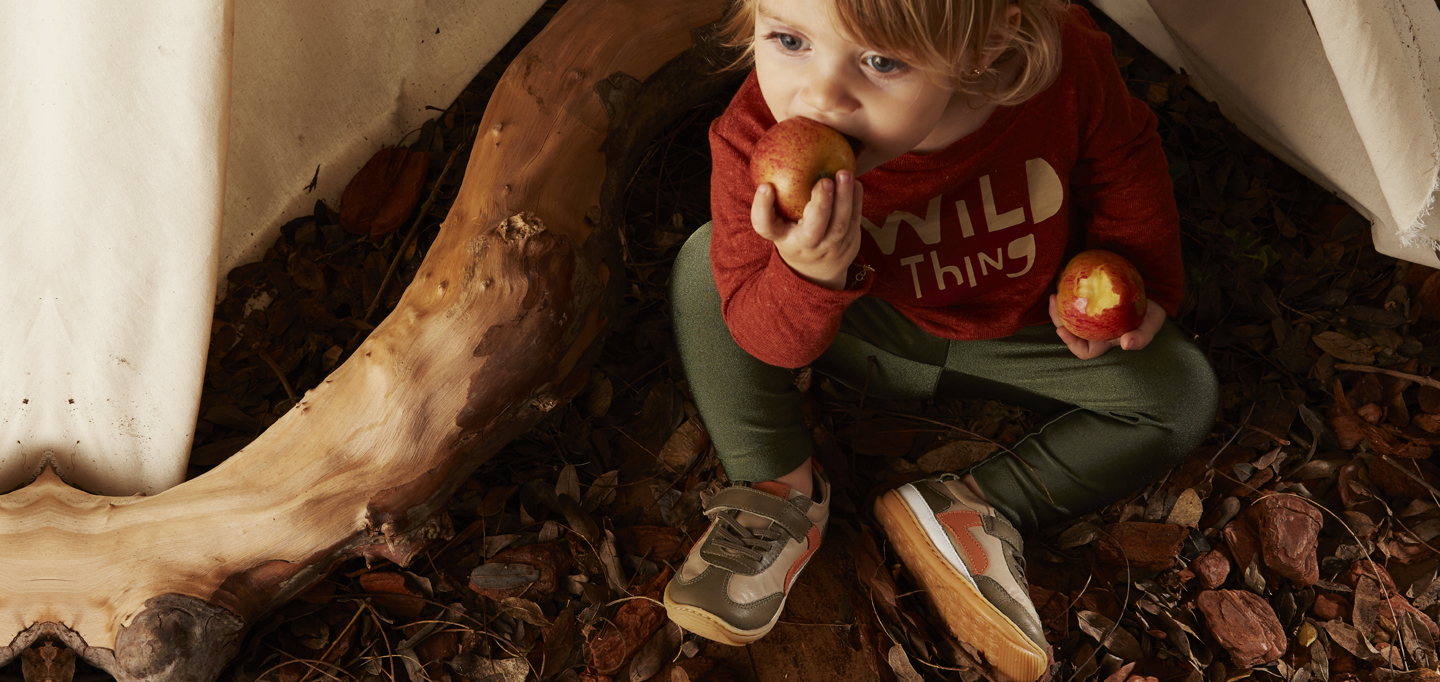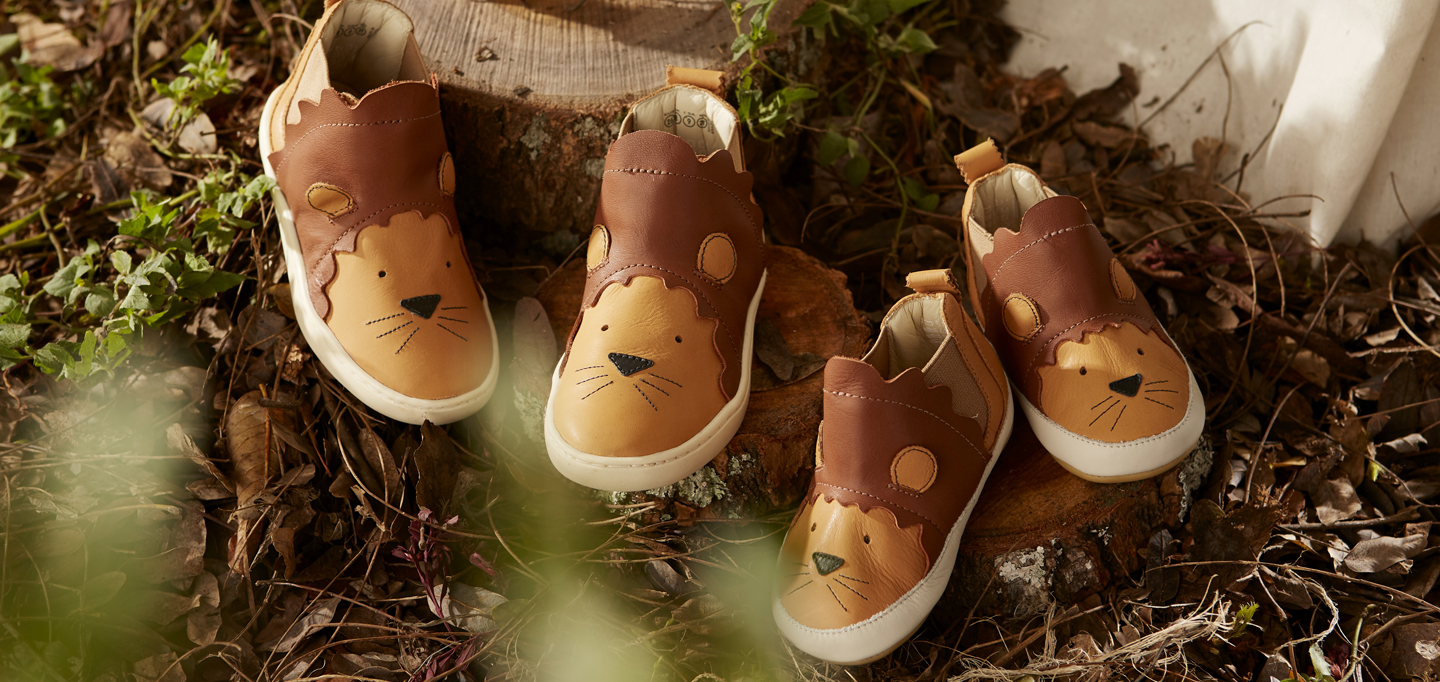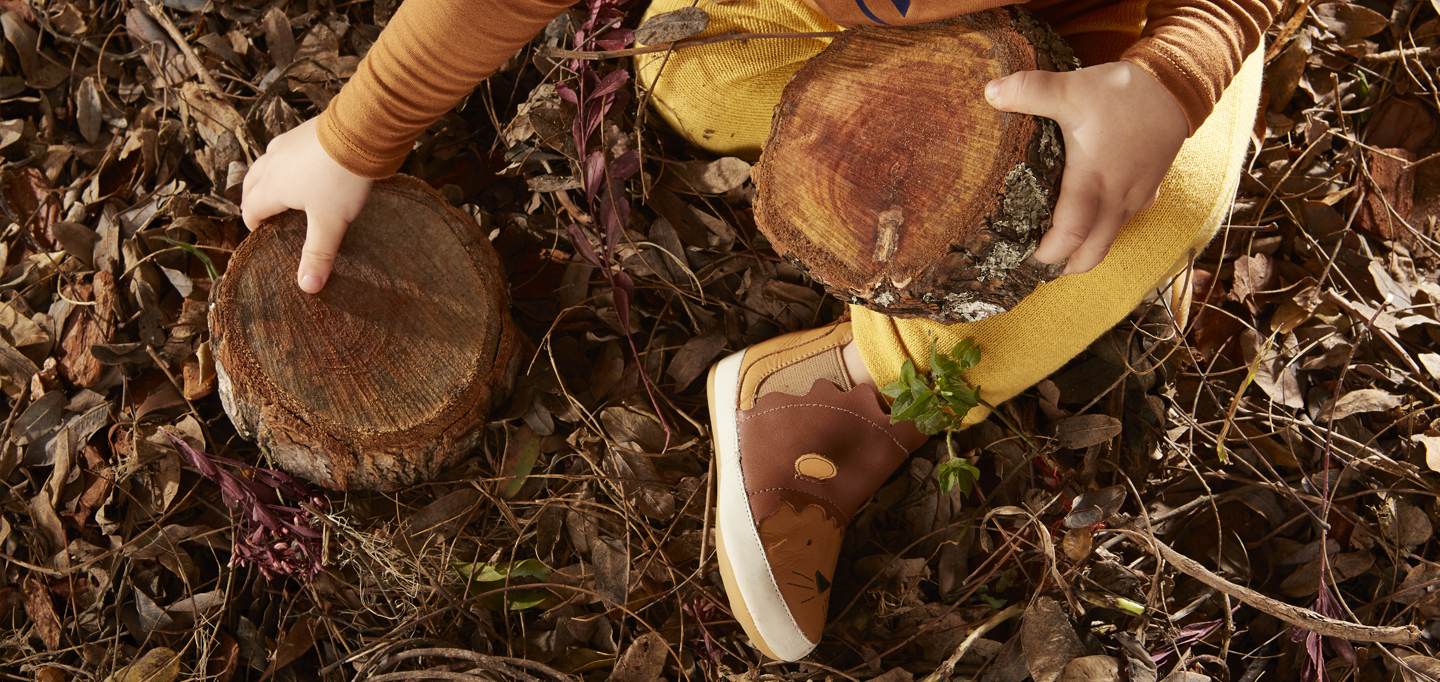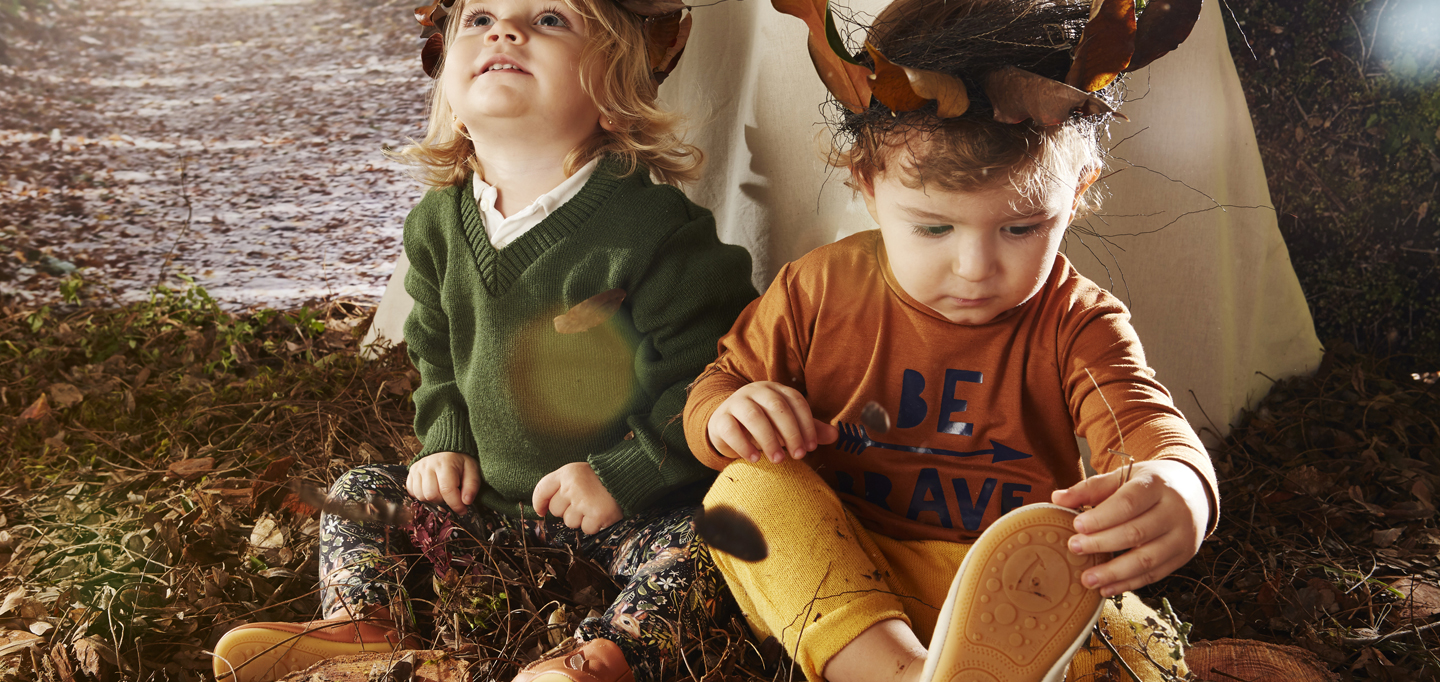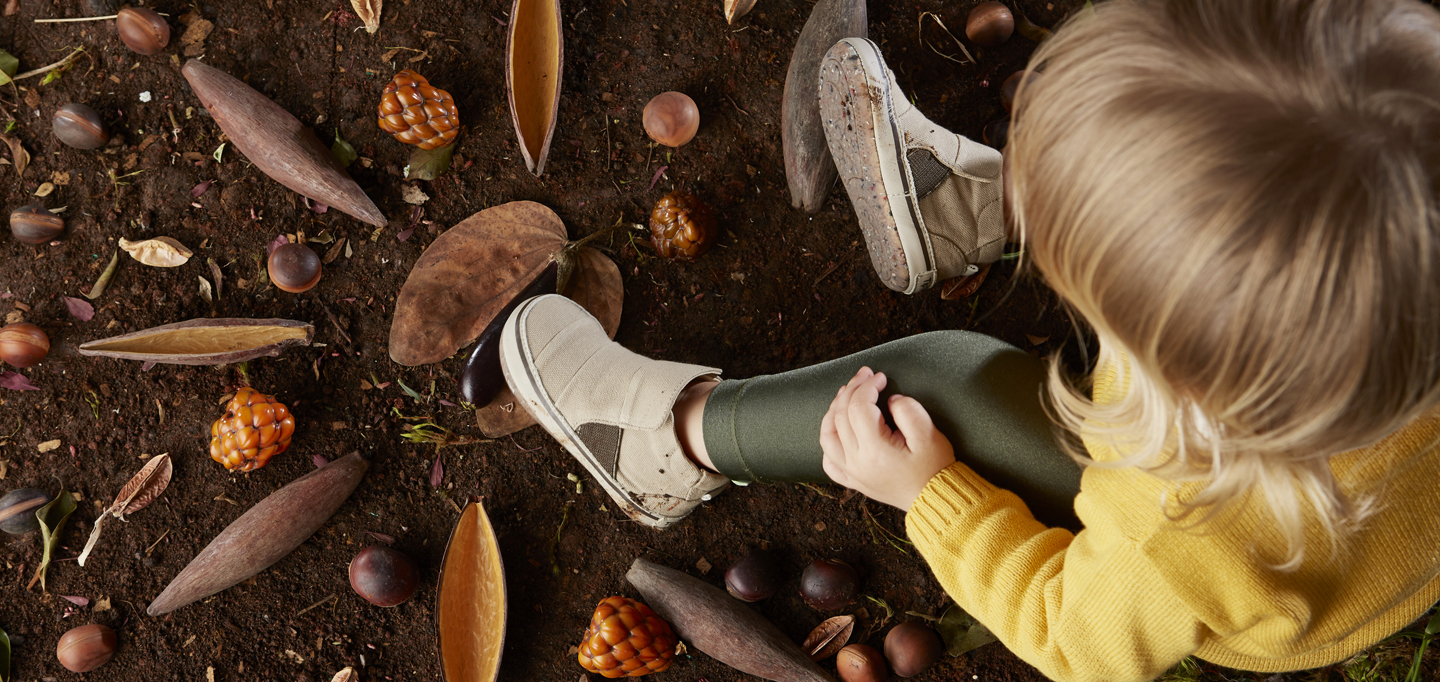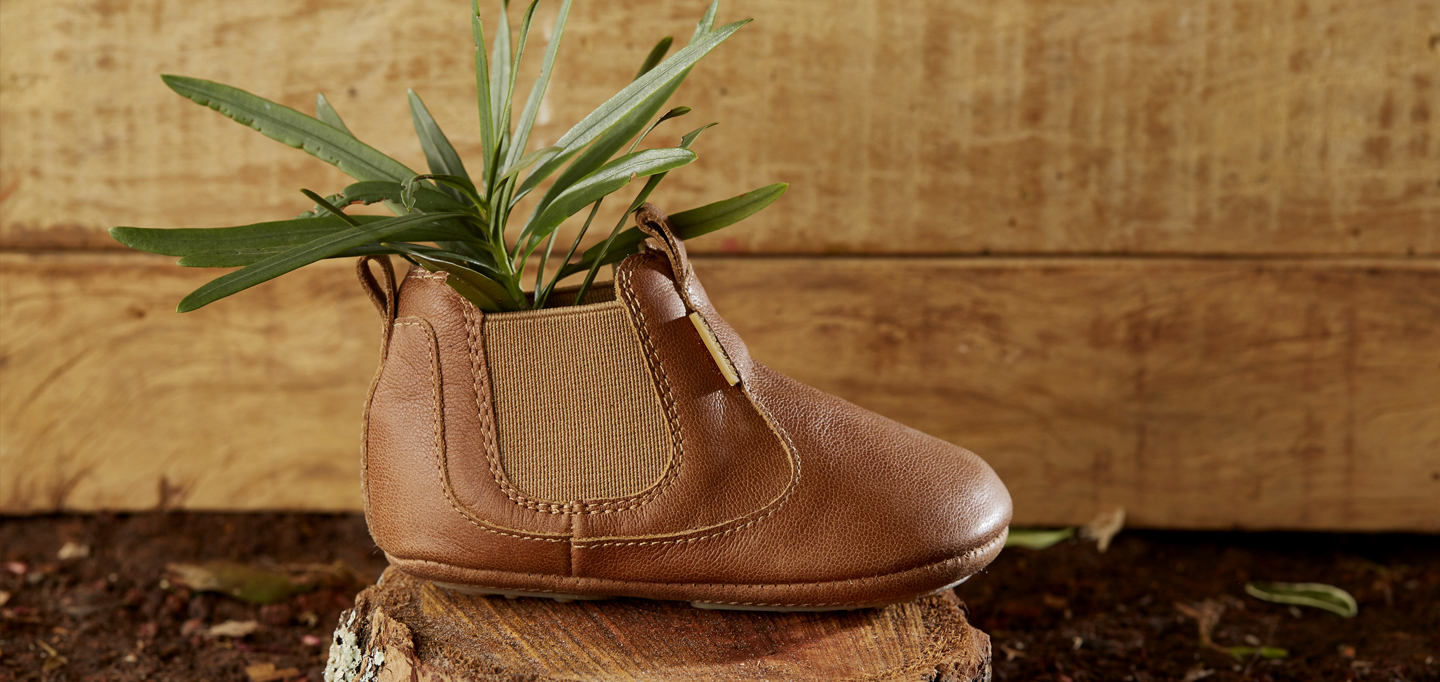 Wild Child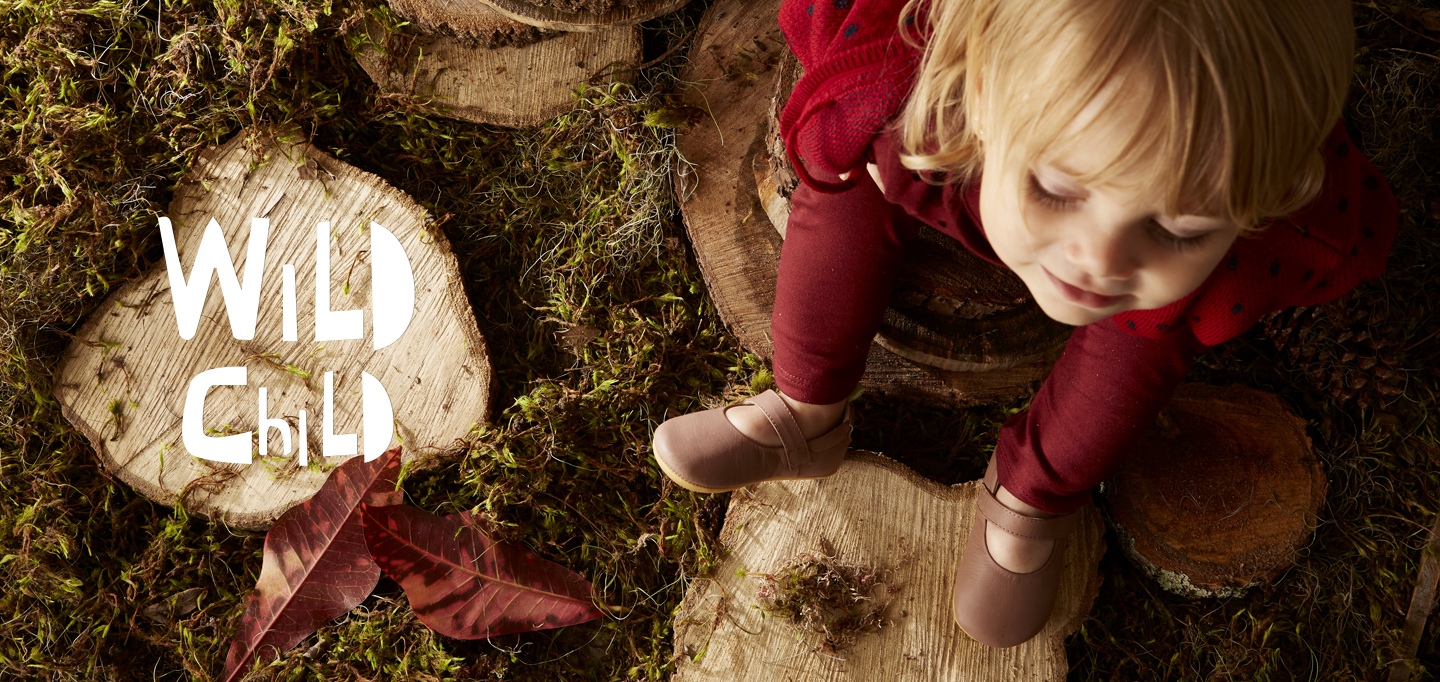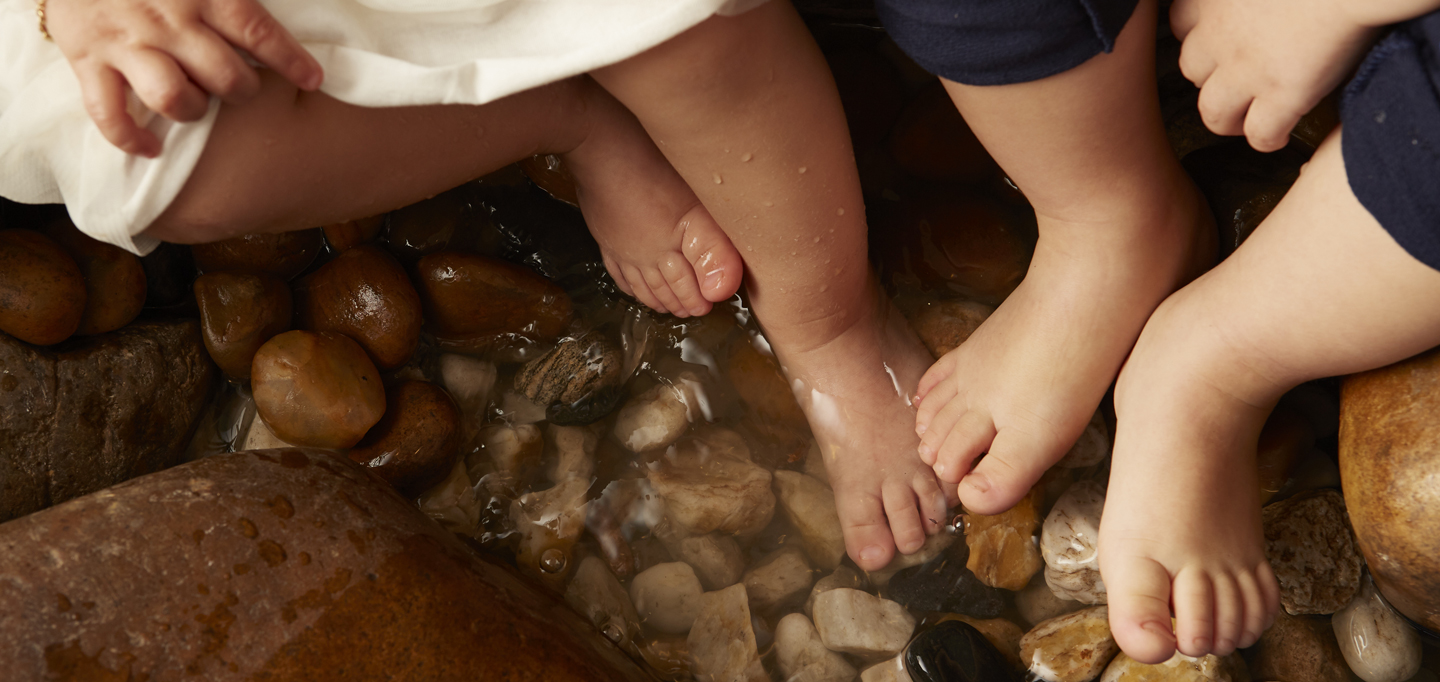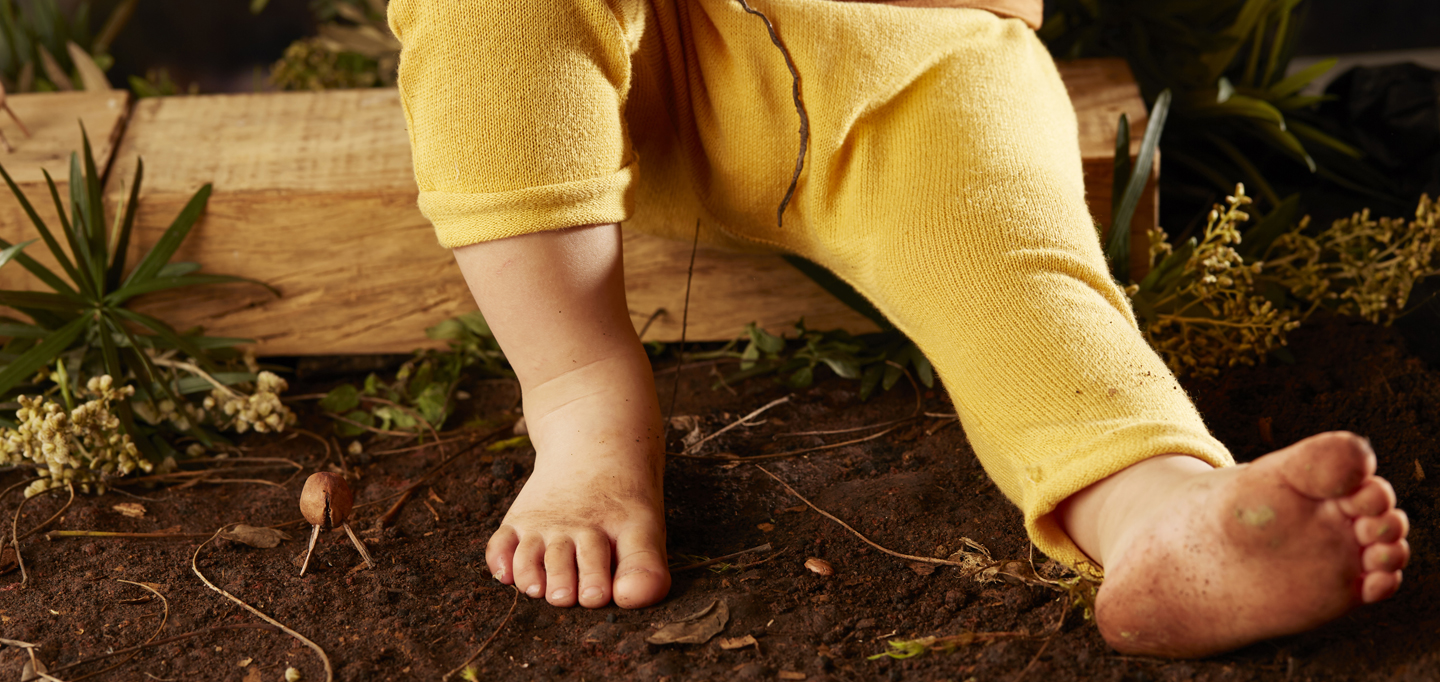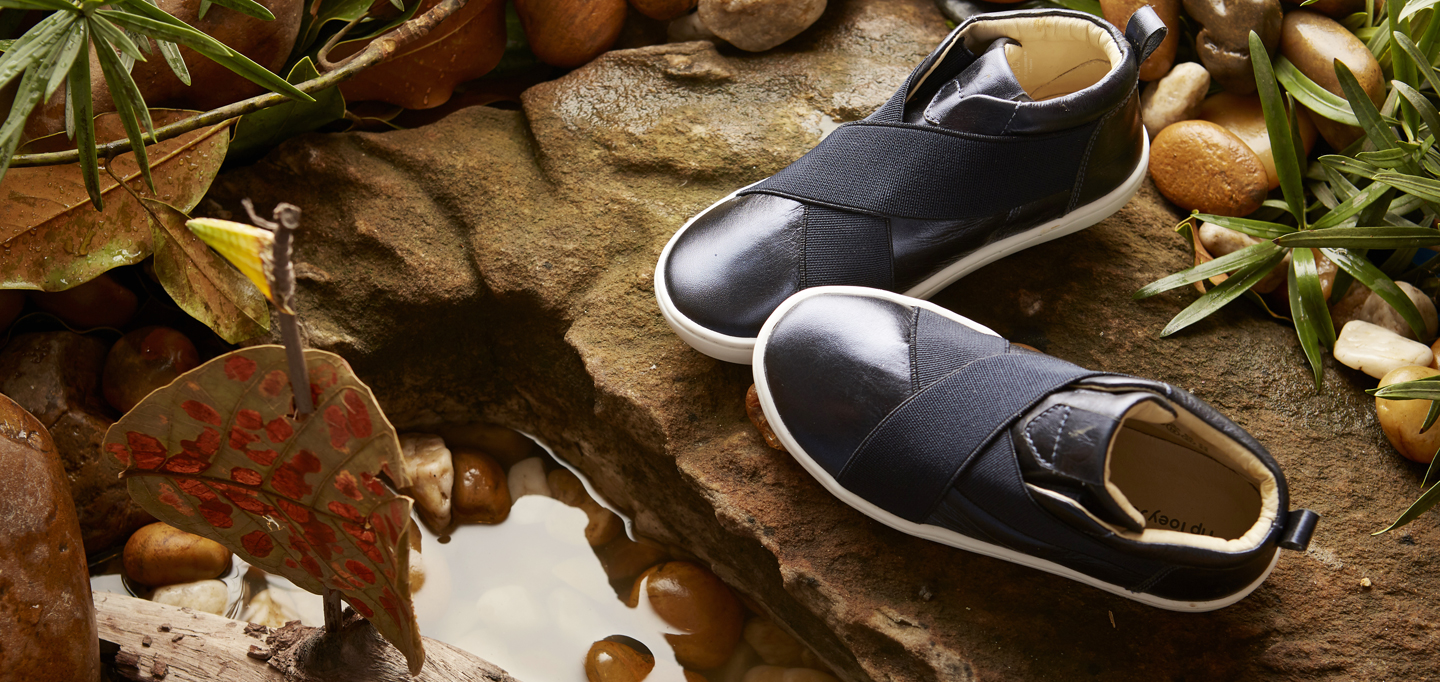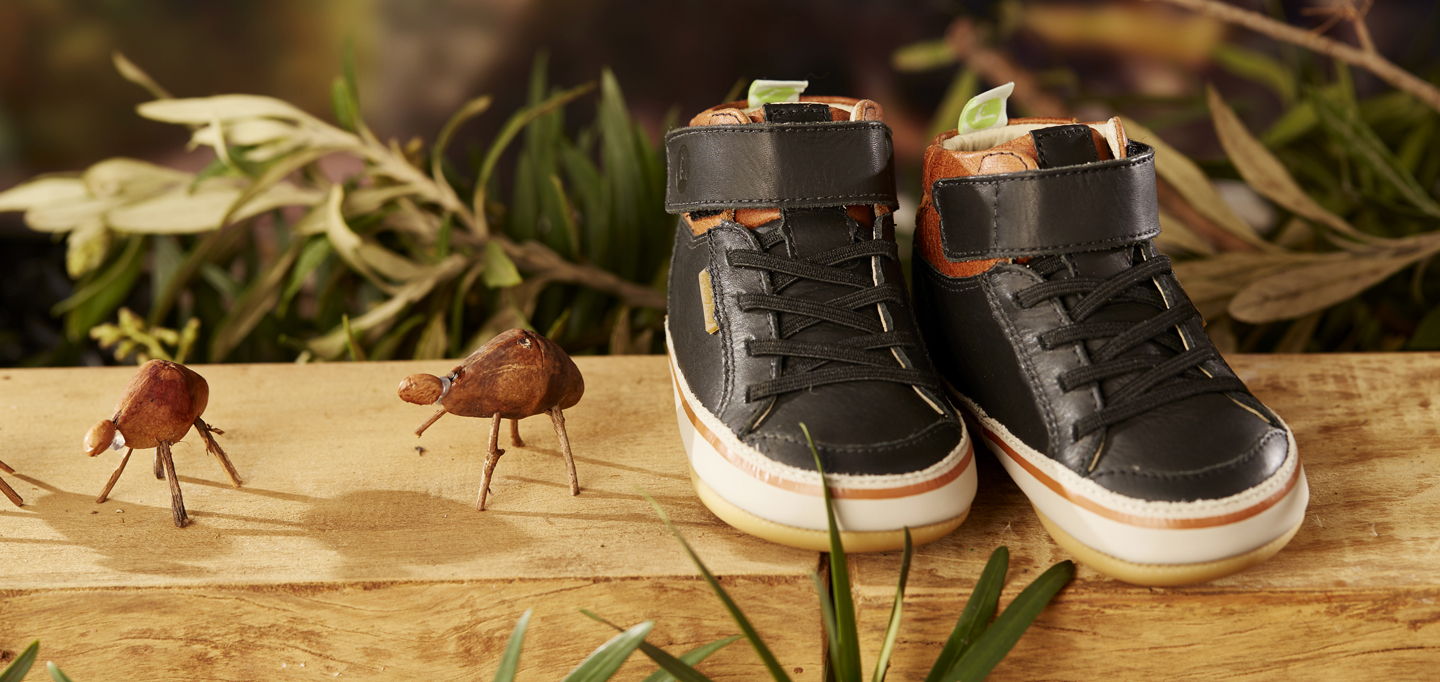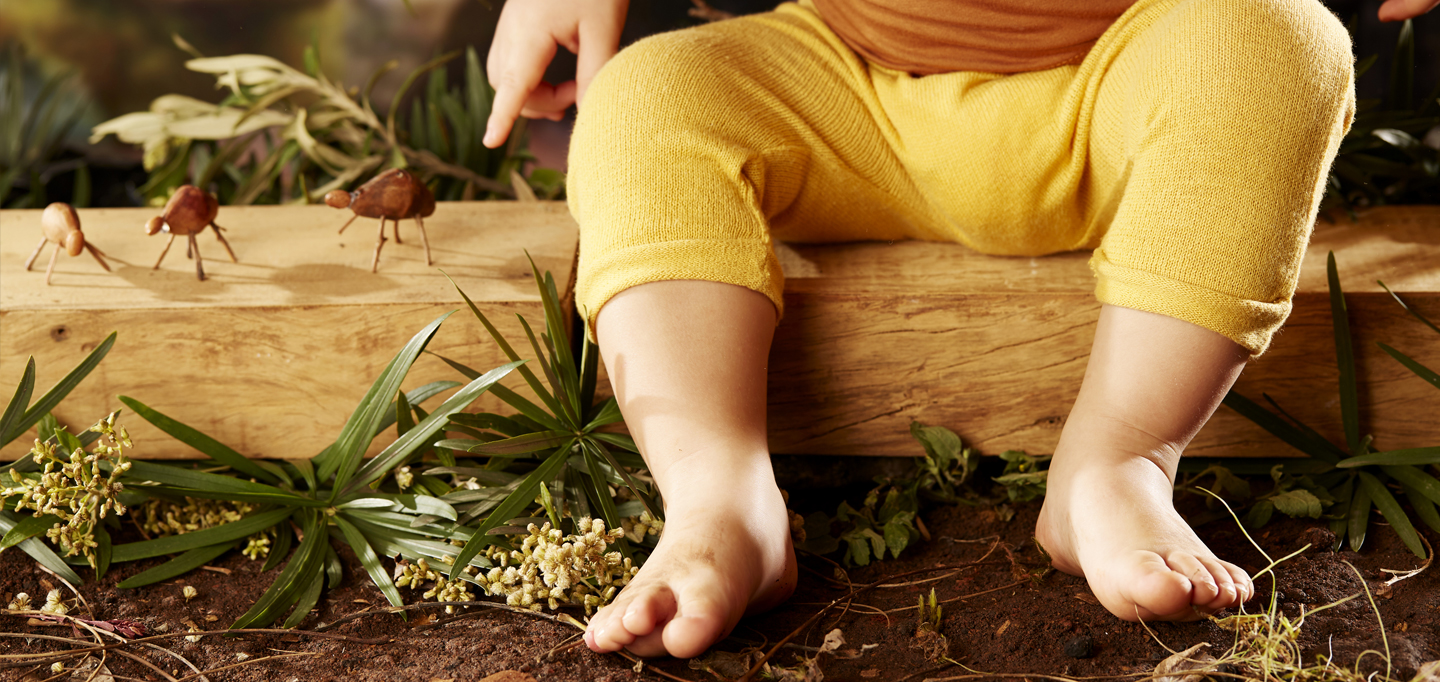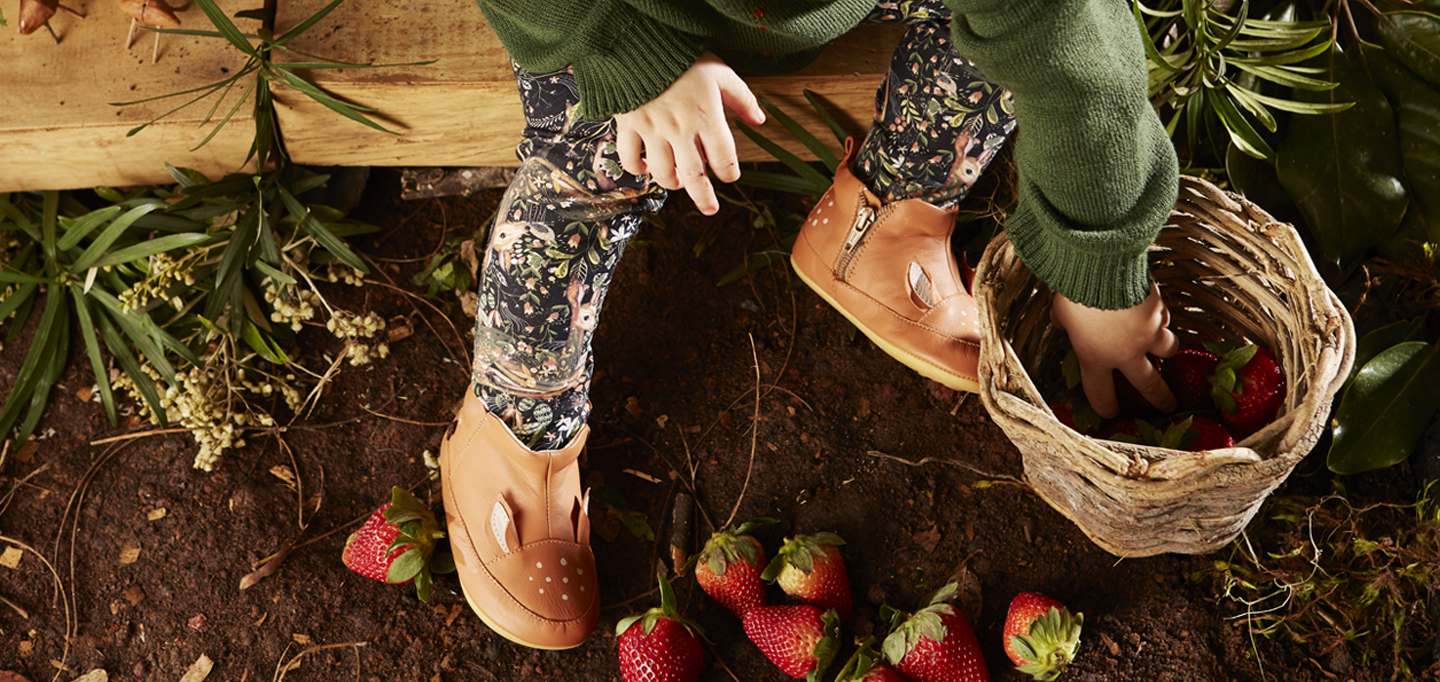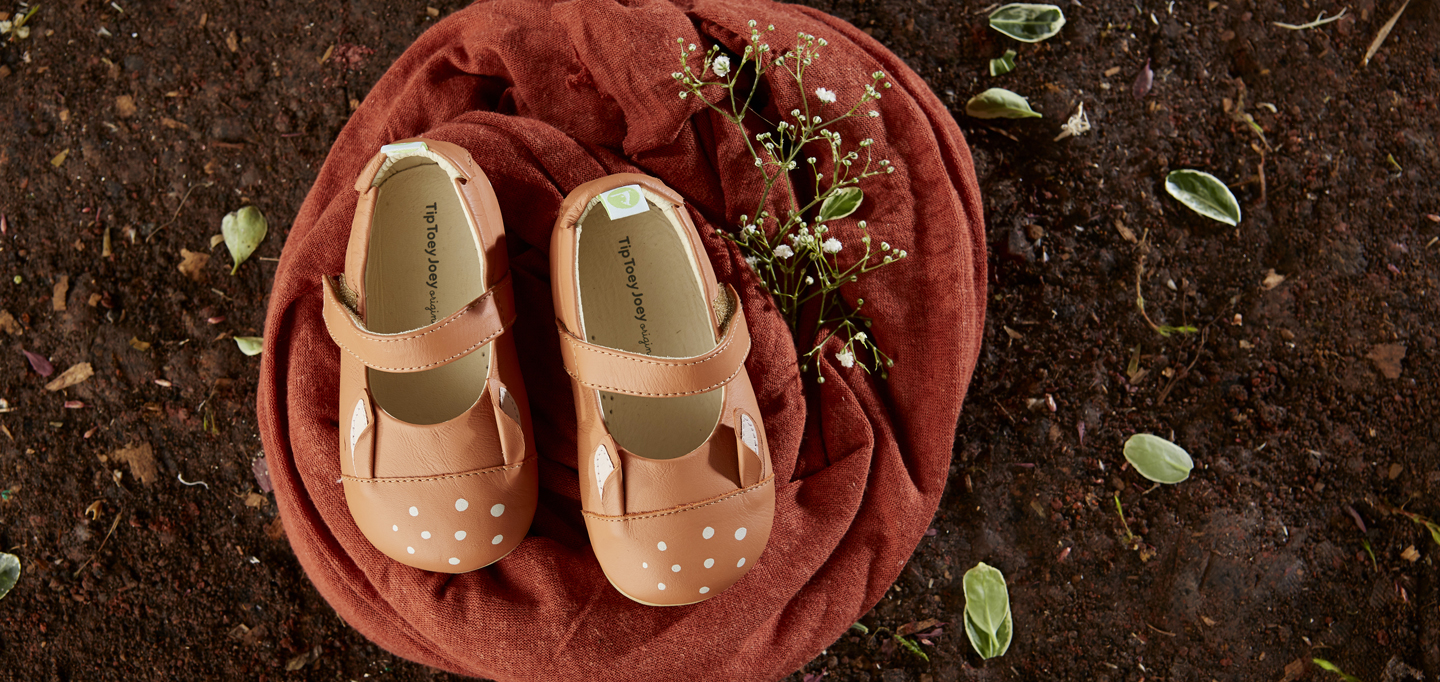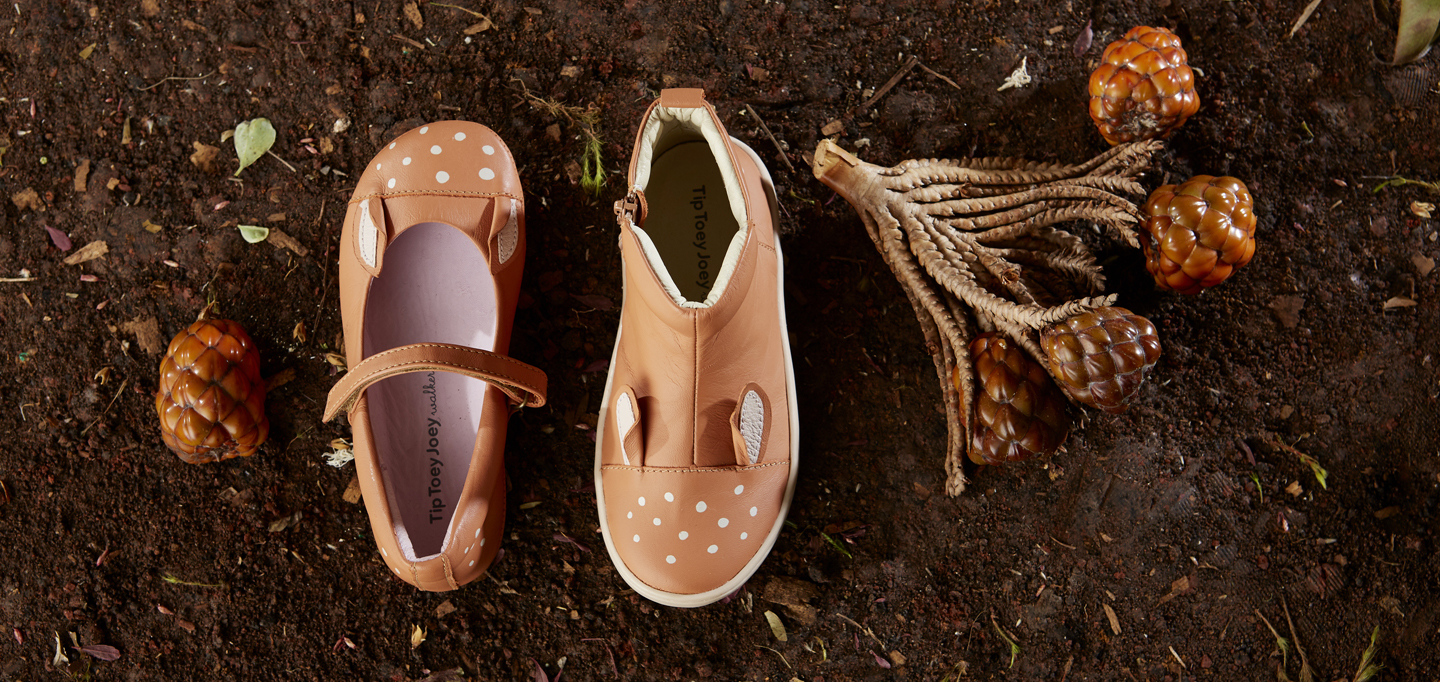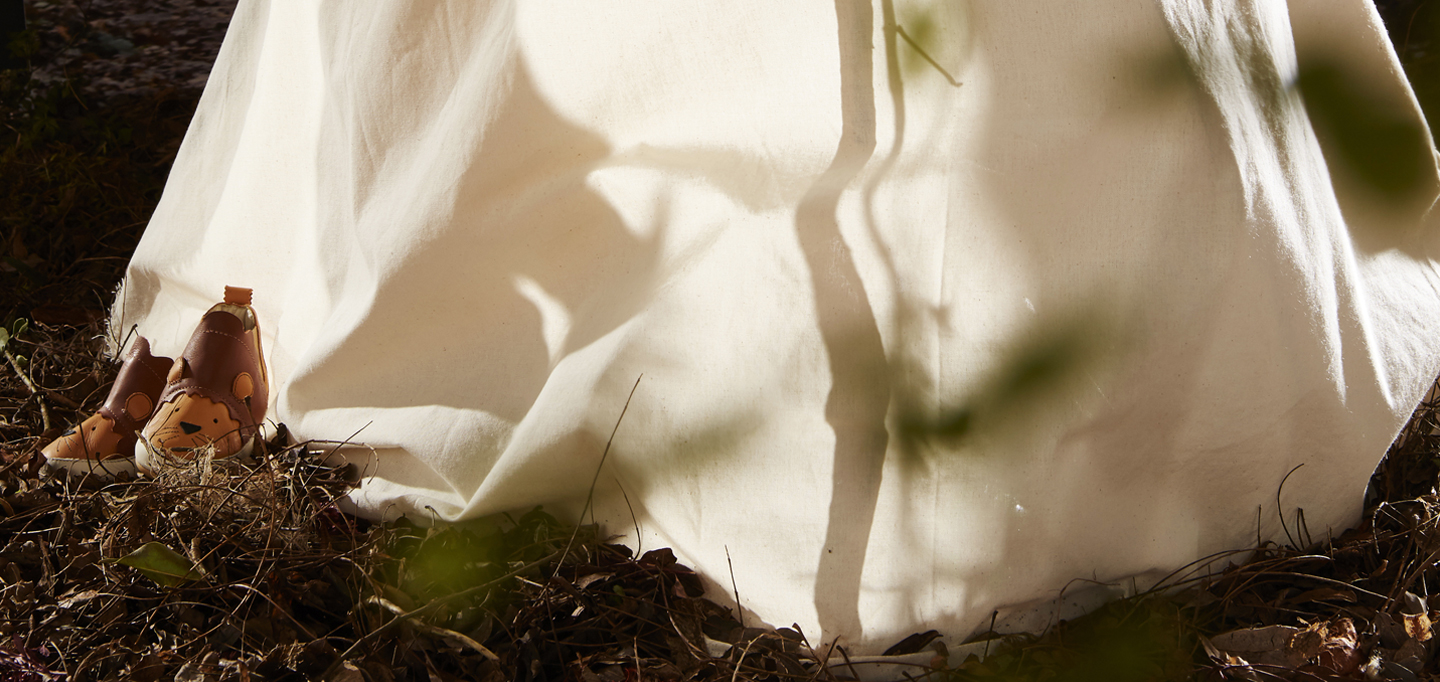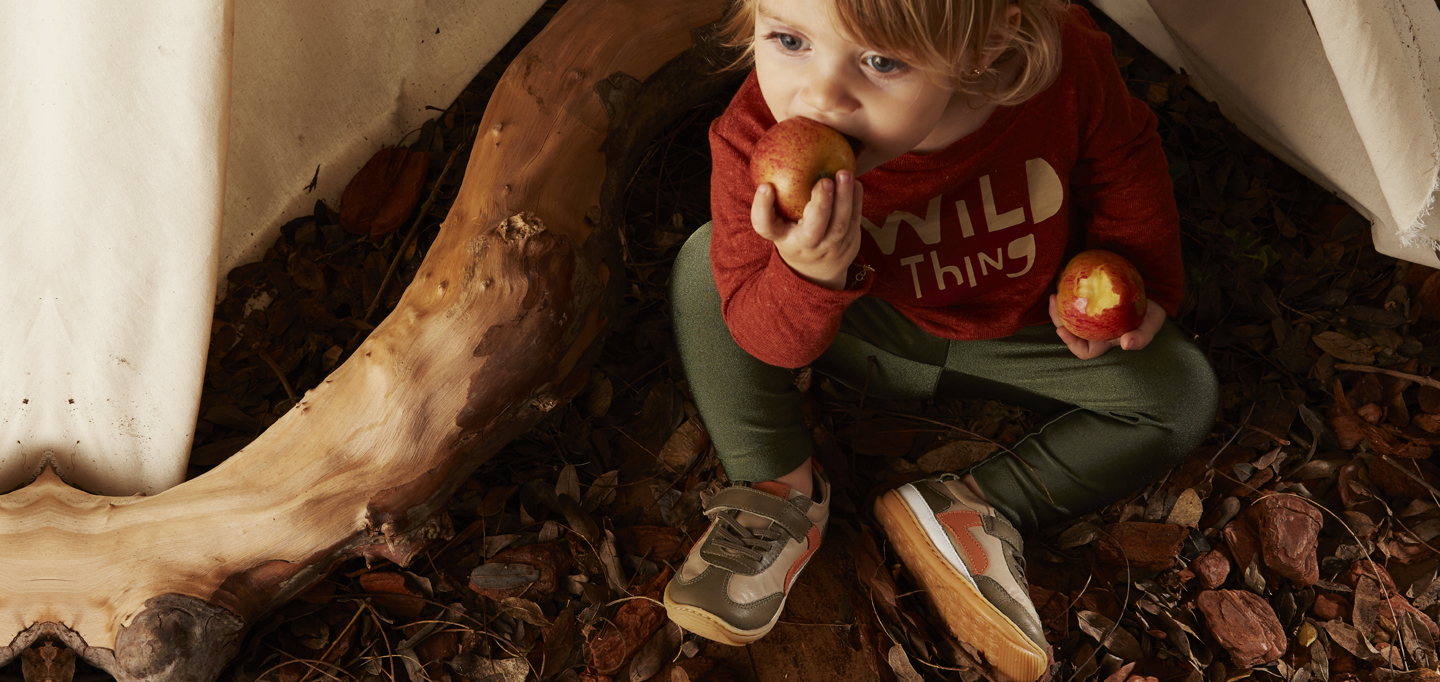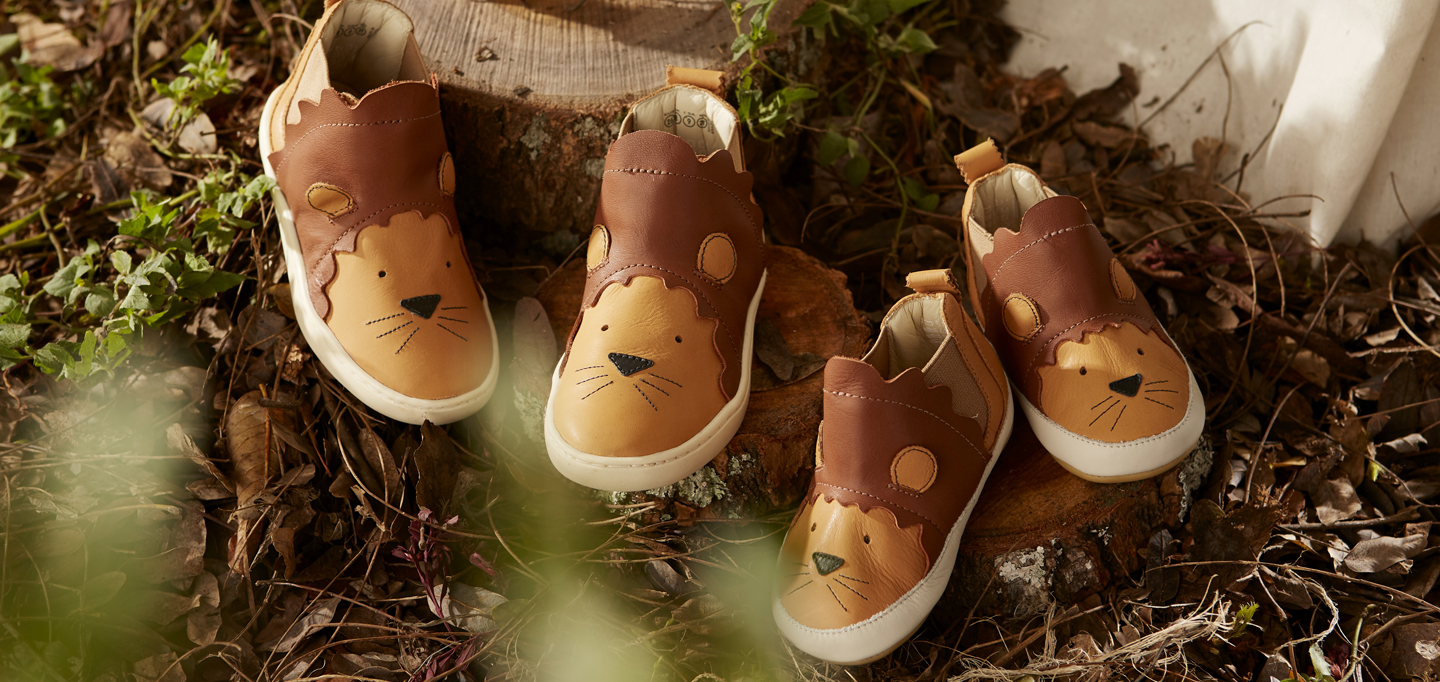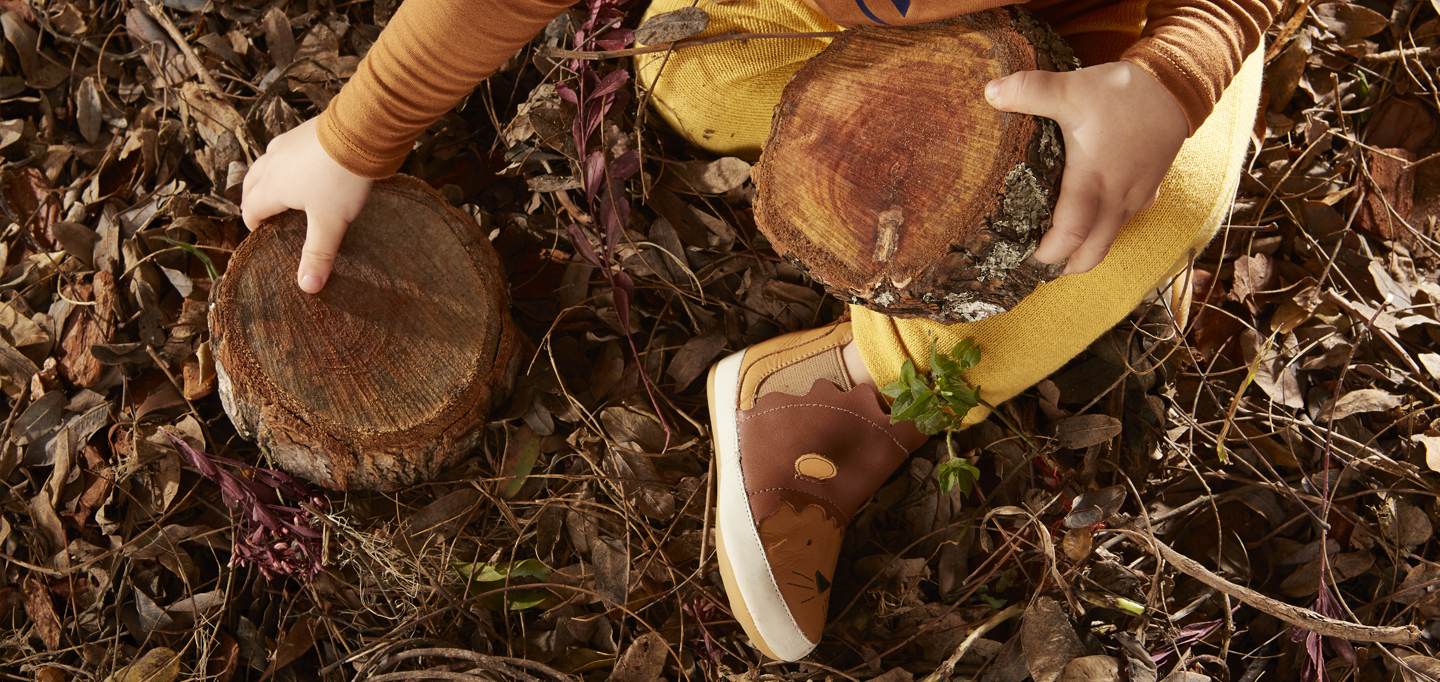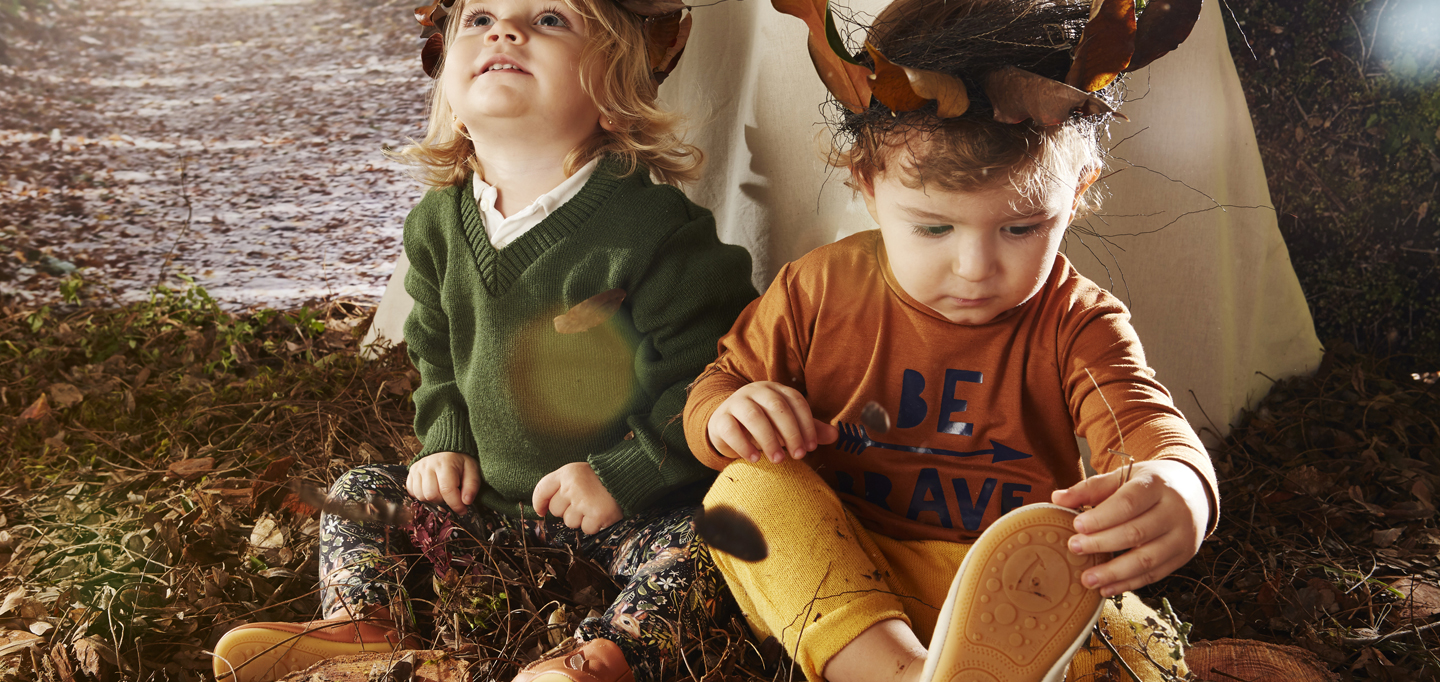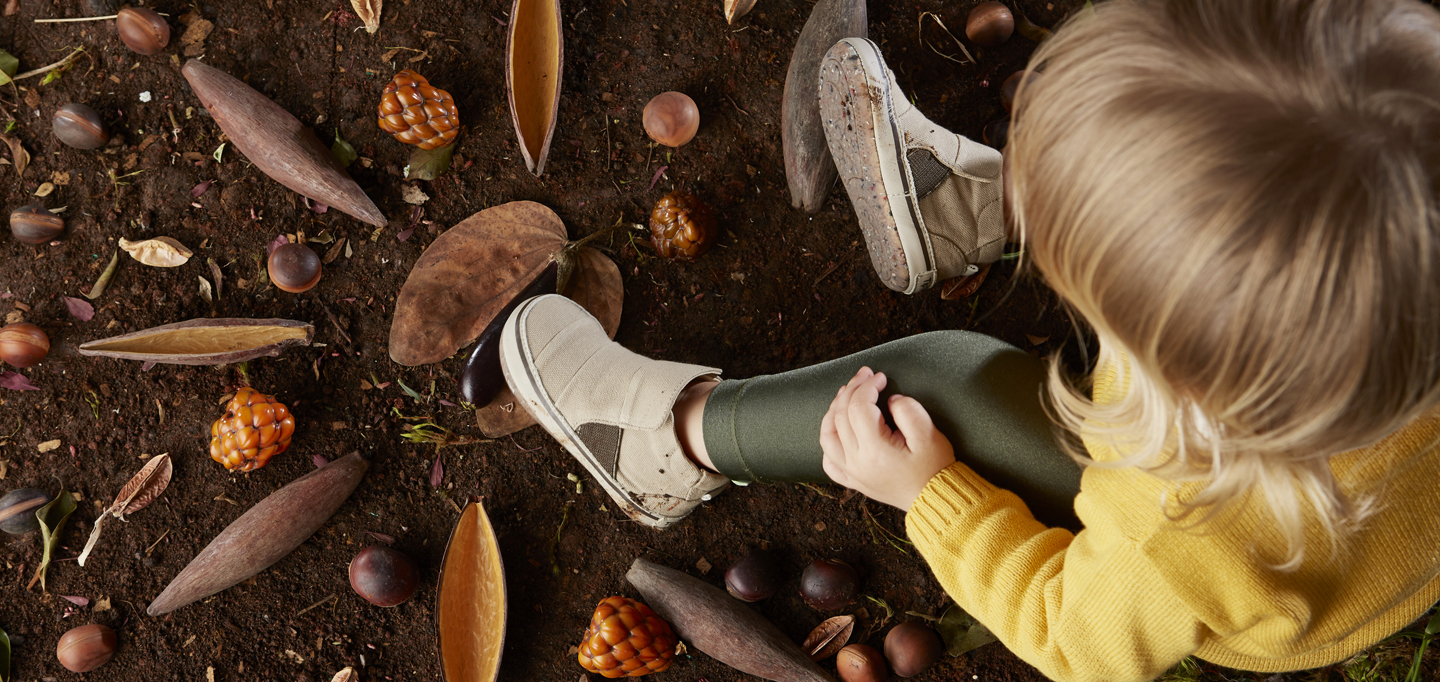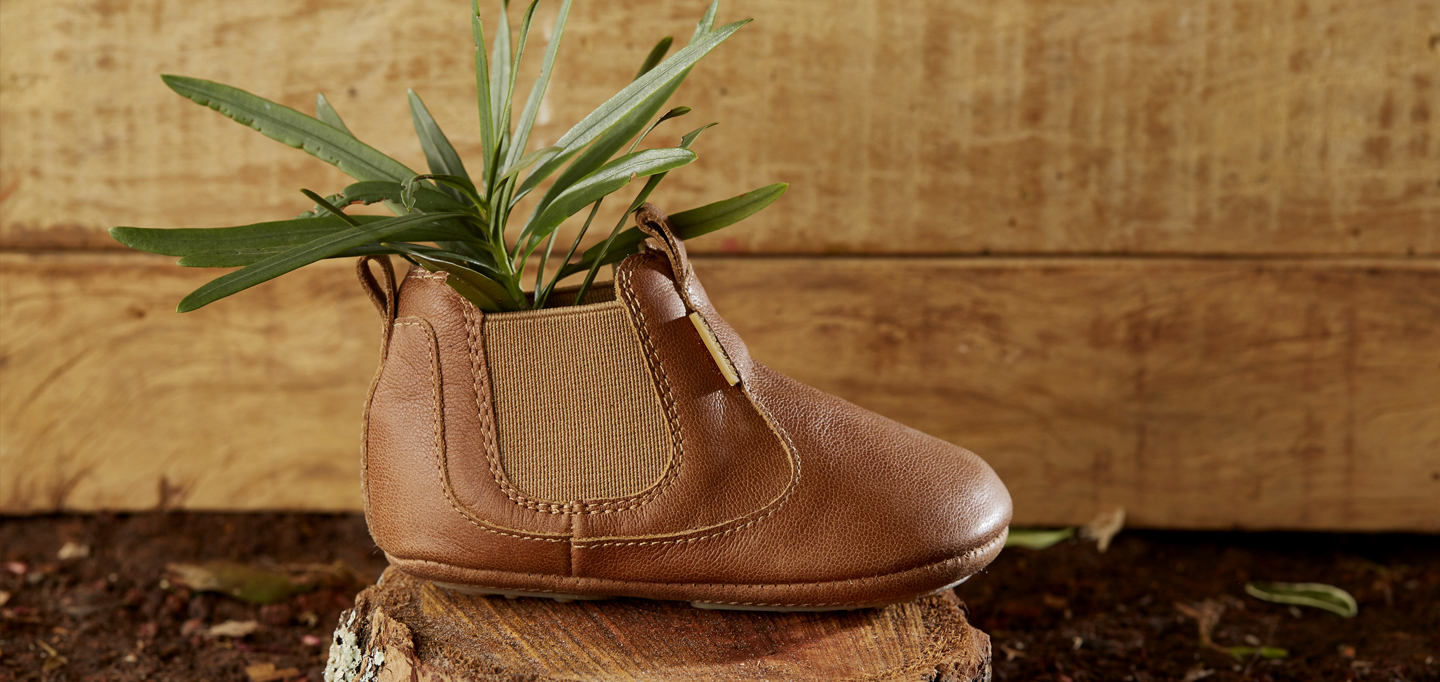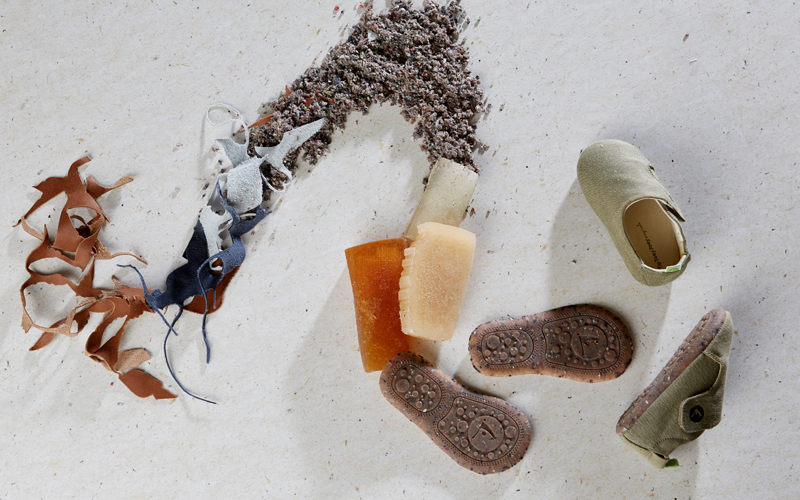 growingreen
We are cultivating the growingreen™ project, (re)thinking our production process and our role in our local community. The leather scraps from our shoes, don't turn into trash, but into a brand new sole. Every journey begins with a single step. This is the first one...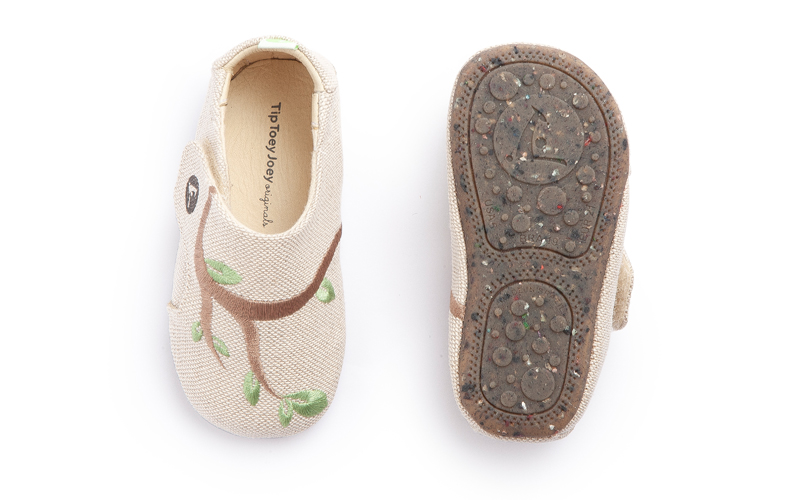 Autumn | Winter 2019

WILD CHILD´s inspired by children's spontaneous relationship with nature. It's through free play and their interaction with natural elements that they can thrive, learn and develop.

Their relationship with earth is all about discovering, creating and transforming. Playtime is super important for children and their integration into the world, the more fun they have playing with rain, wind, rocks, wood and clay the more beautiful and free they´ll grow!